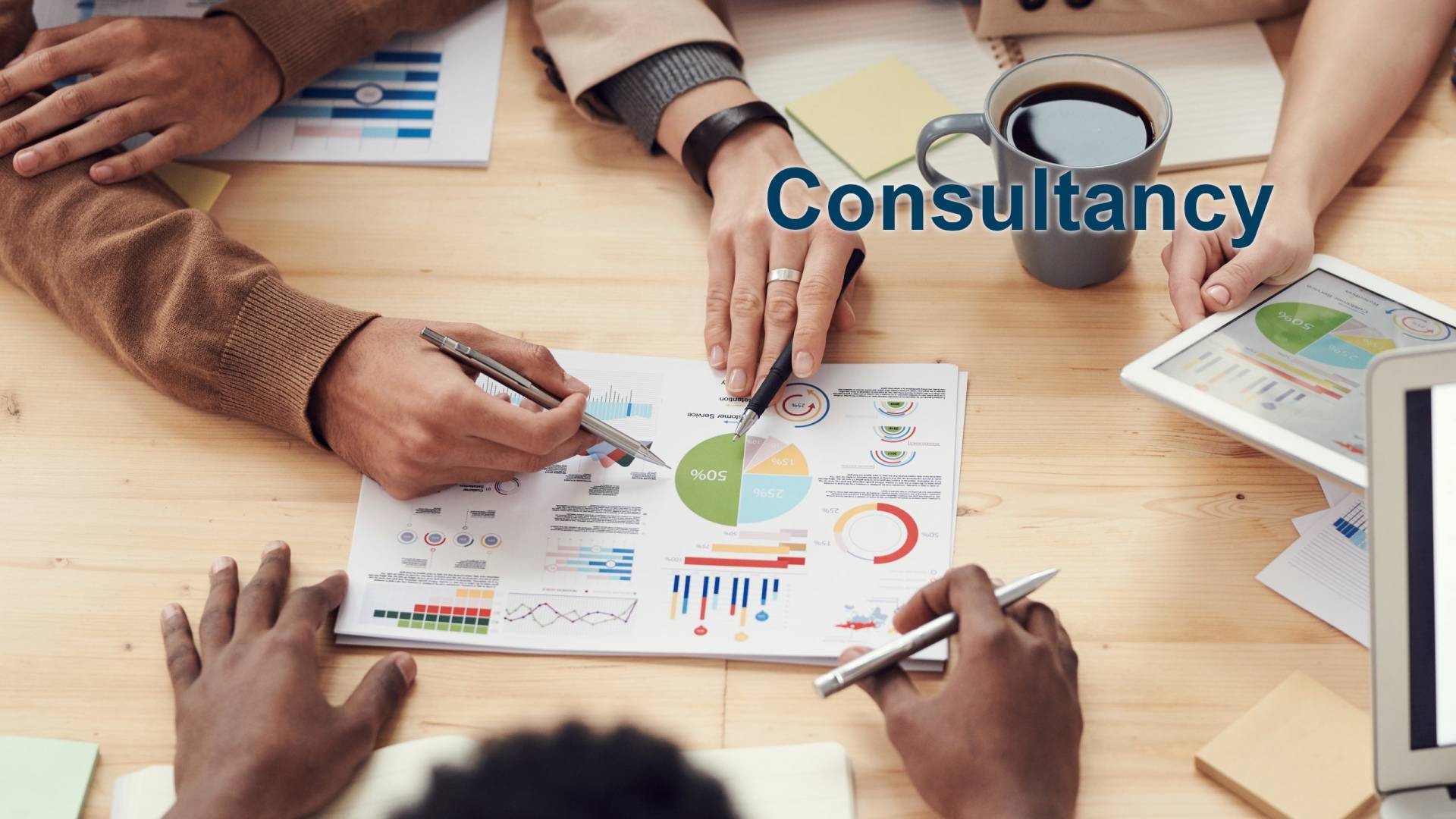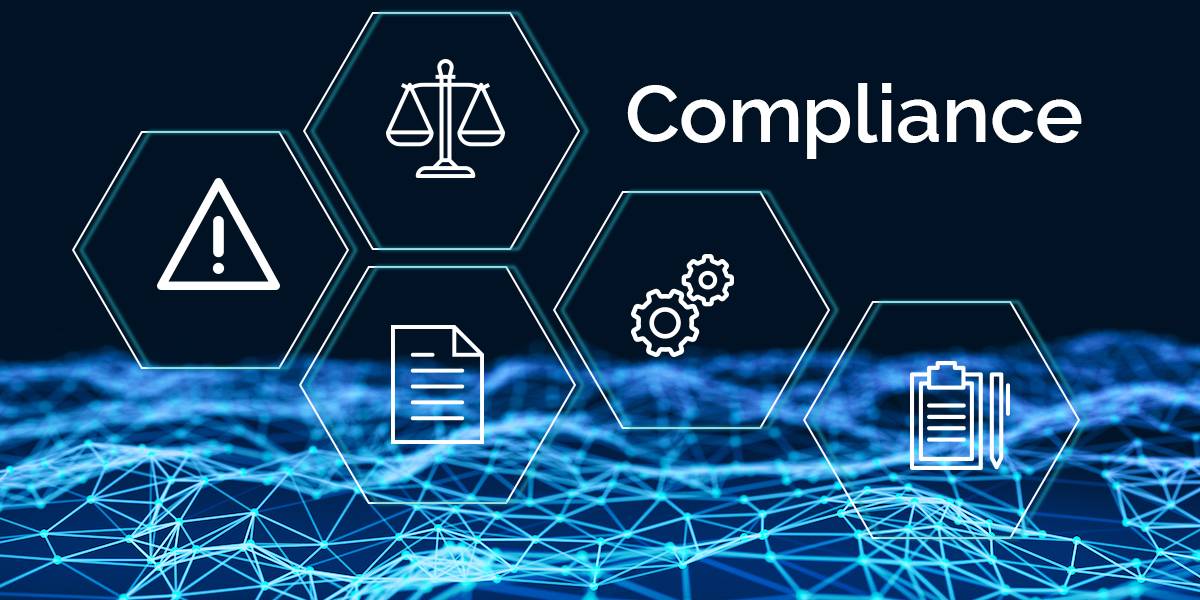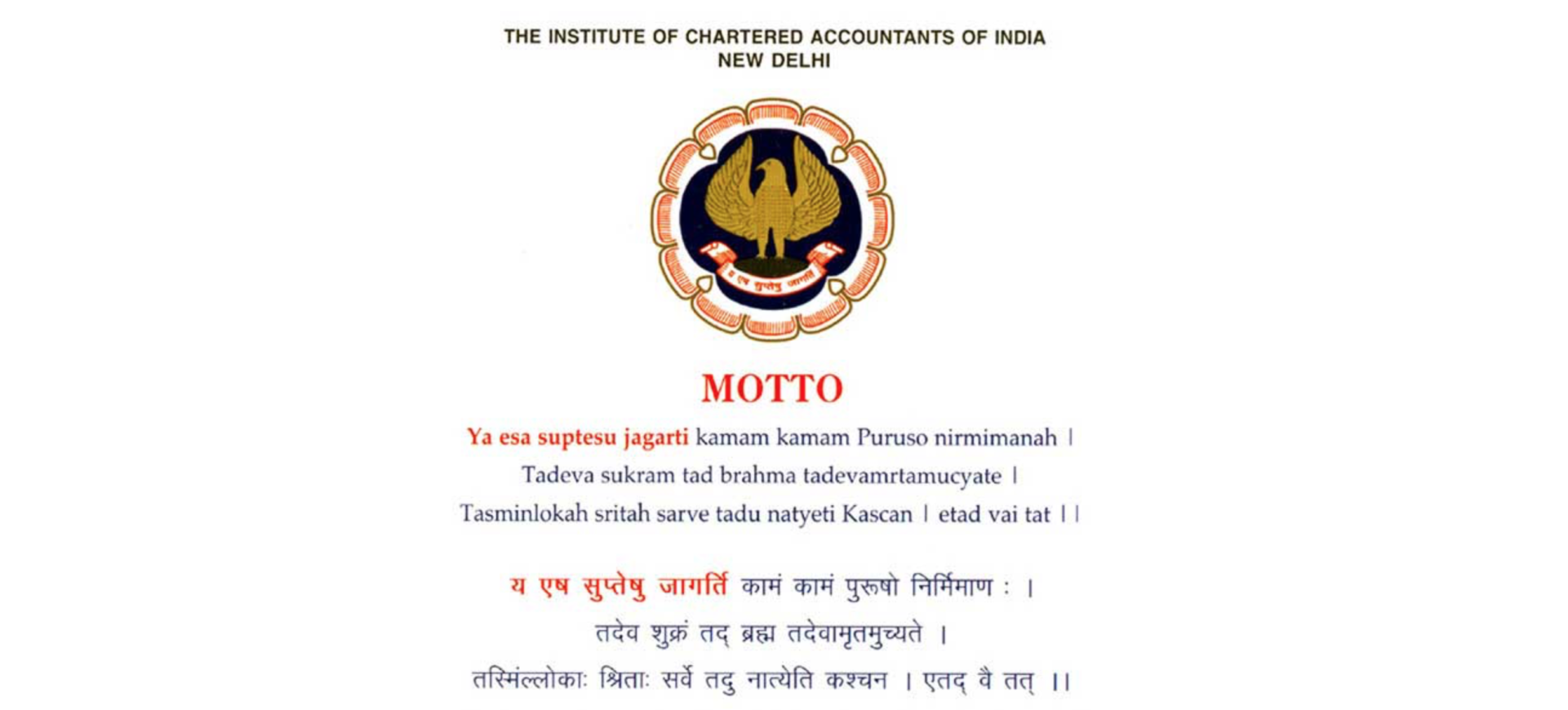 Business Consultancy
Everything starts from an idea
Shaping your ideas into reality

We listen, shape and nurture your ideas to a business you desire. Complete Business Consultation.
Slide 2
Life without compliances is fun without friends.
From Incorporation to Financials

You take care of your business, leave your compliances to us.
We at Somani Shakunt and Associates (SSASSO) endeavor towards value creation for the client through Financial Knowledge, Consultation and identifying customized solutions for the complex problem encountered in the real world. Our focus is to understand the business needs and then coming up with a reliable solution considering different aspects and its future impacts.
Planning
Mouse over for Planning Services
Planning
Feasability, Budgeting, Project Planning, Funds allocation, Procurements and allocations, Structuring and Restructuring, Risk Assessments, Consultations, Acquisitions and Mergers.
Operations
Mouse over for Operations Services
Operations
Drafting Agreements and Deeds, Licensing, Leasing and Acquisitions, Supply Chain Management, Accounting, Filings, Statutory Returns, Internal Audits, Taxation, Recruitment, Certifications.
Compliances / Analysis
Mouse over for Compliance / Analysys
Compliances / Analysis
Compilation and Competitive Analysis, Post Statutory Compliances, Reconciliation from Budget, Ratio and Variance Analysis, Winding Up, Restructuring into new Business, Scaling up.